Calgary Architectural, Interior Design, Hospitality, & Furniture Photography
Joel Klassen is a Calgary Photographer, proudly offering his passion and talent for quality photography.
Photography is powerful. An image can evoke our emotions, memories, imagination and channel our thoughts in very specific ways. Whether for the purpose of marketing, portfolio, design, communications, or education a well composed photograph will make a significant and lasting impression.
Make a Statement without Saying a Word!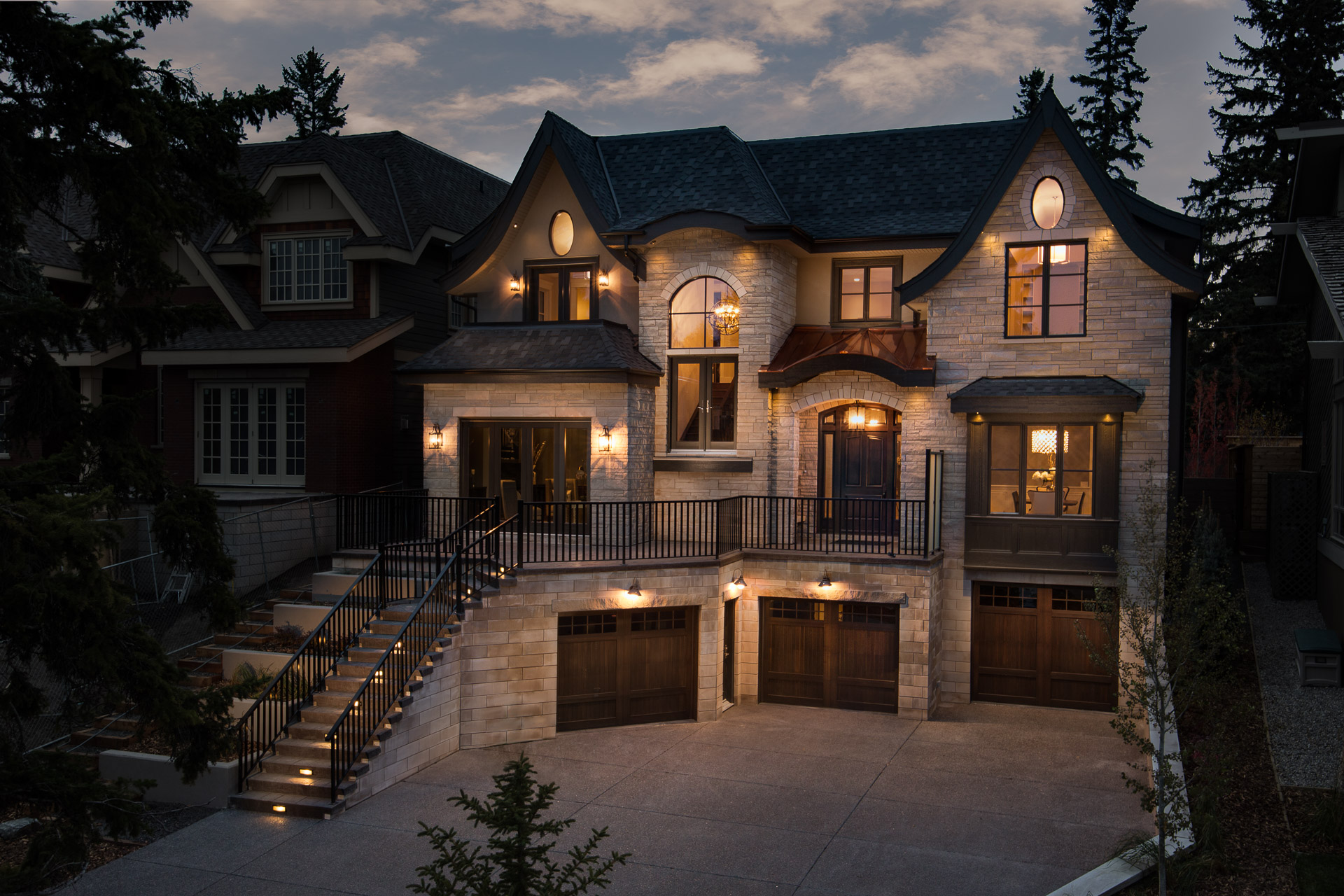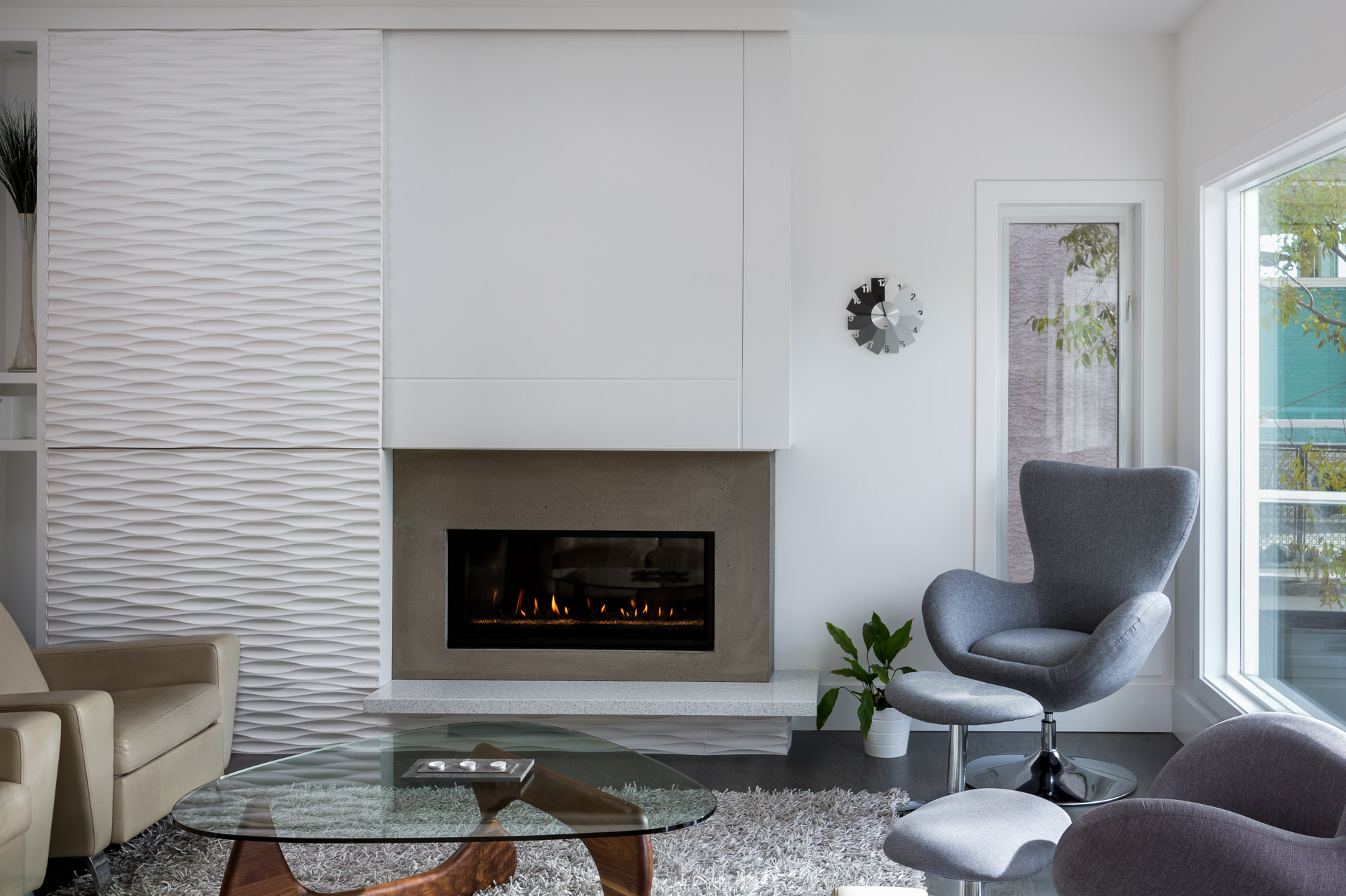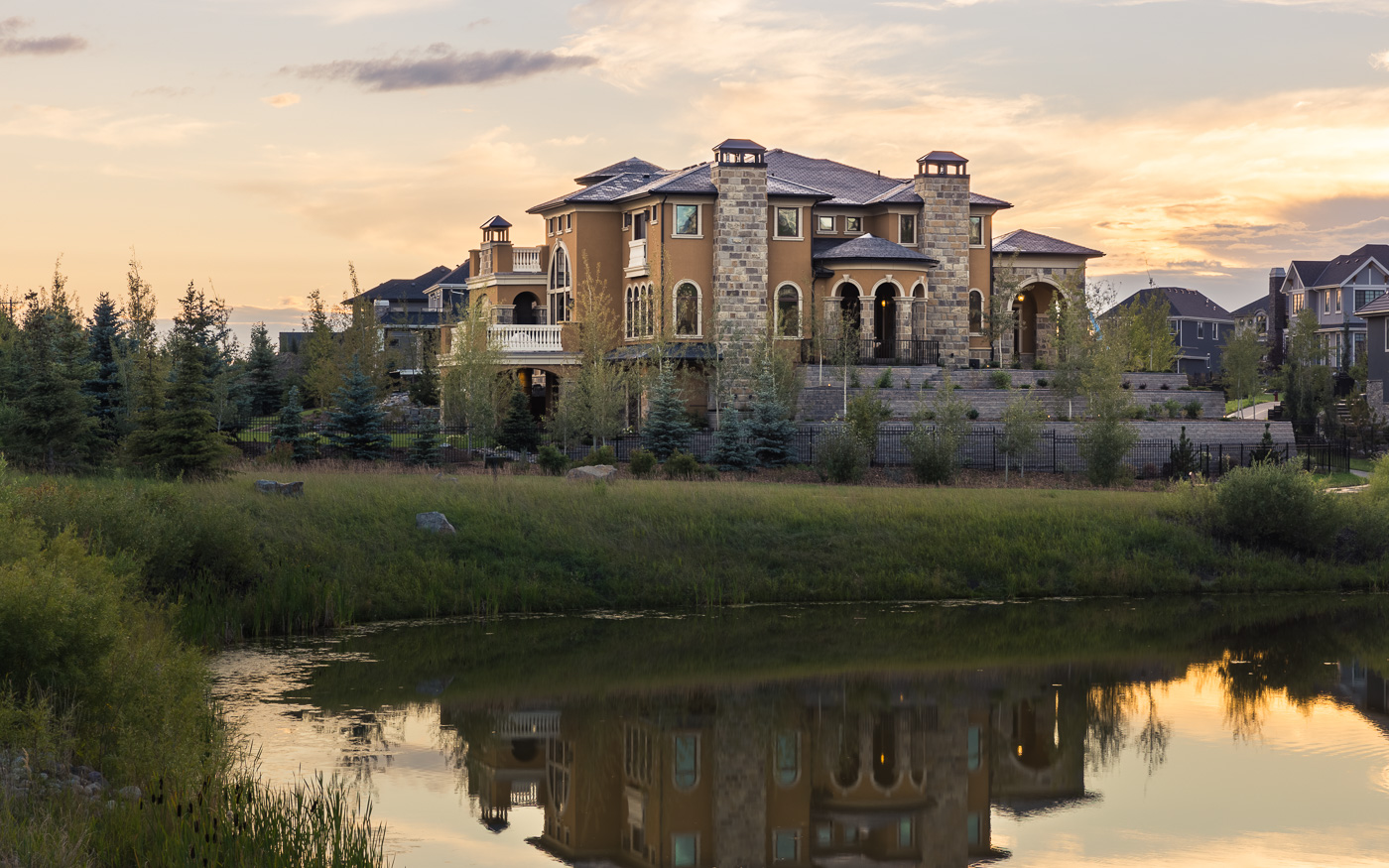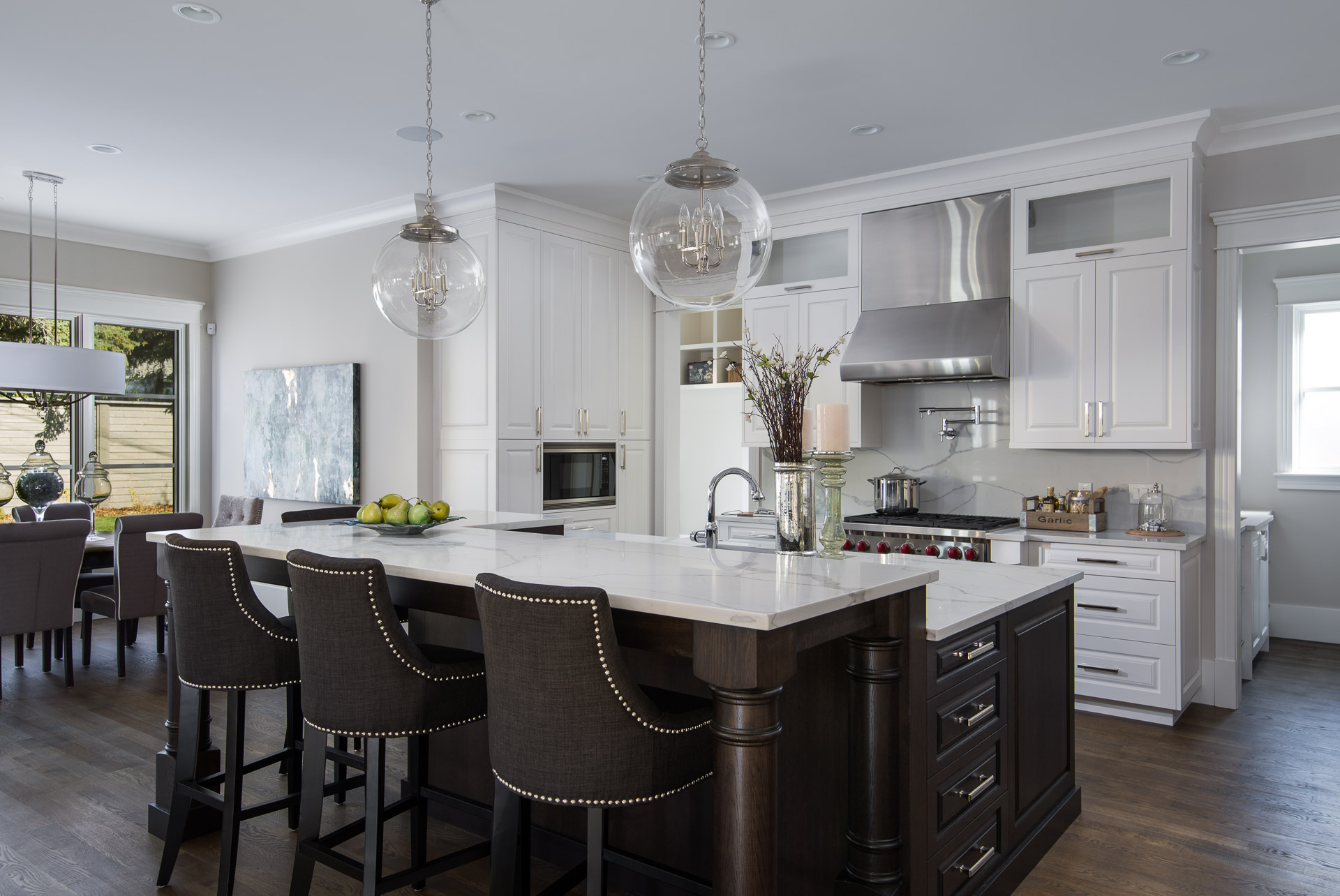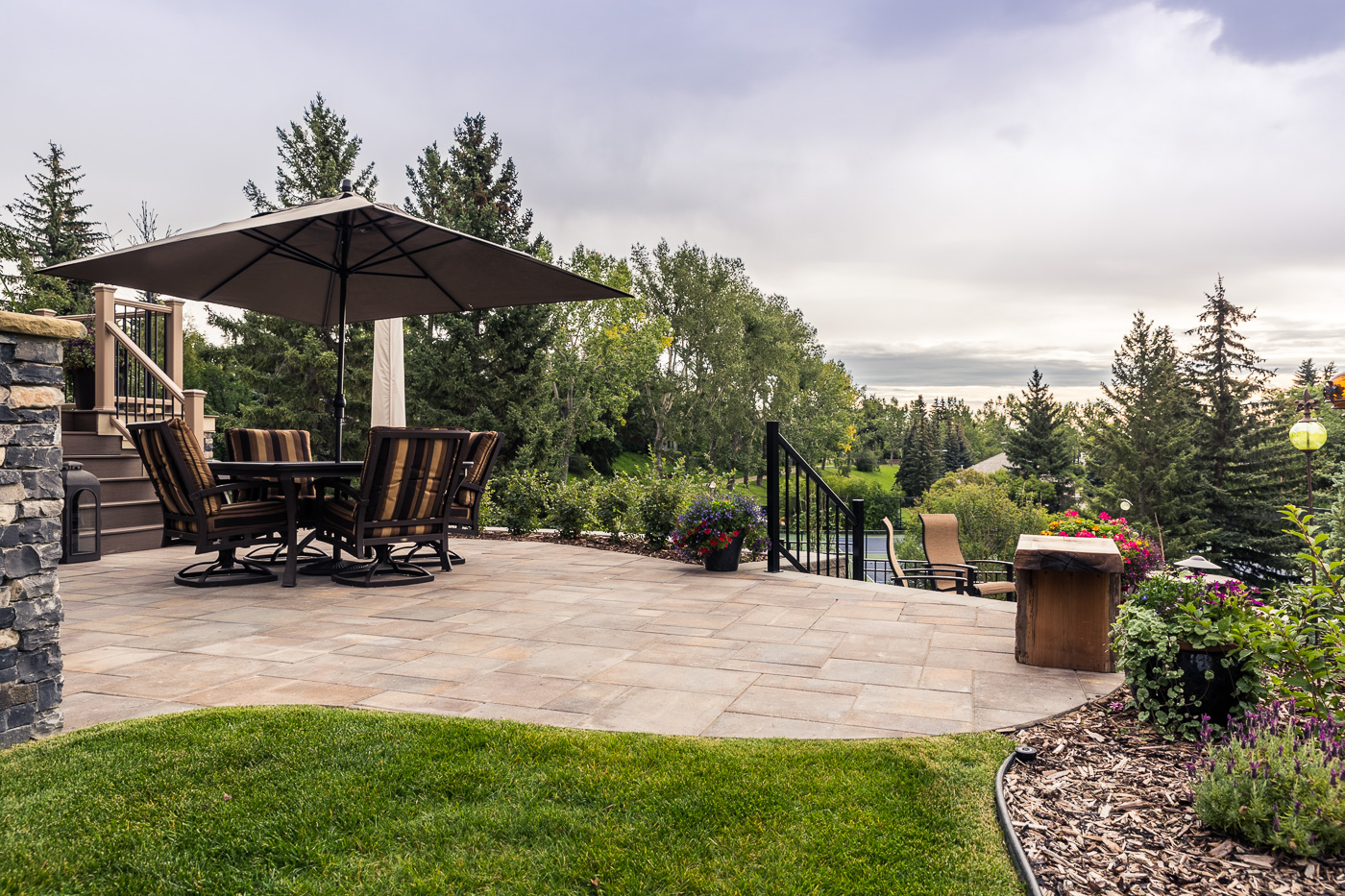 Architectural Photography
Capturing the aesthetic of beautifully designed structures is an enduring genre of photography. It serves to celebrate the ingenuity and artistry of human-kind through craftsmanship. Whether for commercial or personal purposes, Architectural Photography requires an experienced eye and a unique skillset. Klassen Photography has experience working with designers, developers and business owners for capturing eloquent architectural and design imagery.
Joel Klassen | Photographer
Joel Klassen is a Commercial Photographer residing in Calgary, working across Canada and North America. Joel's specializes in Residential & Commercial Interior Design Photography, Architecture Photography, Hospitality Photography, and Furniture Photography. His meticulous attention to detail and artistic vision enable him to create images that elicit an emotional response, and have resulted in multiple Award wins and publications for his clients. With a formal education in business management and previous career in commercial banking, Joel understands that an amazing photographic experience depends on many factors in addition to great photos; his reputation is built on the belief that each interaction should be professional and delightful, which has led him to be in the top 3 highest rated photographers in Canada (source: houzz.com).
To understand why Joel chose to make images for the rest of his life, click below.